The story behind OSINT Tool (and our other tools)
Vortimo is the company behind OSINT Tool and was founded at the start of 2019 by Roelof Temmingh.
Roelof has a long history in the IT security and OSINT industry. He was a founder of SensePost in 2000 and of Paterva (the company that made Maltego) in 2008.
Vortimo is located in a 70s-style house in Pretoria, South Africa.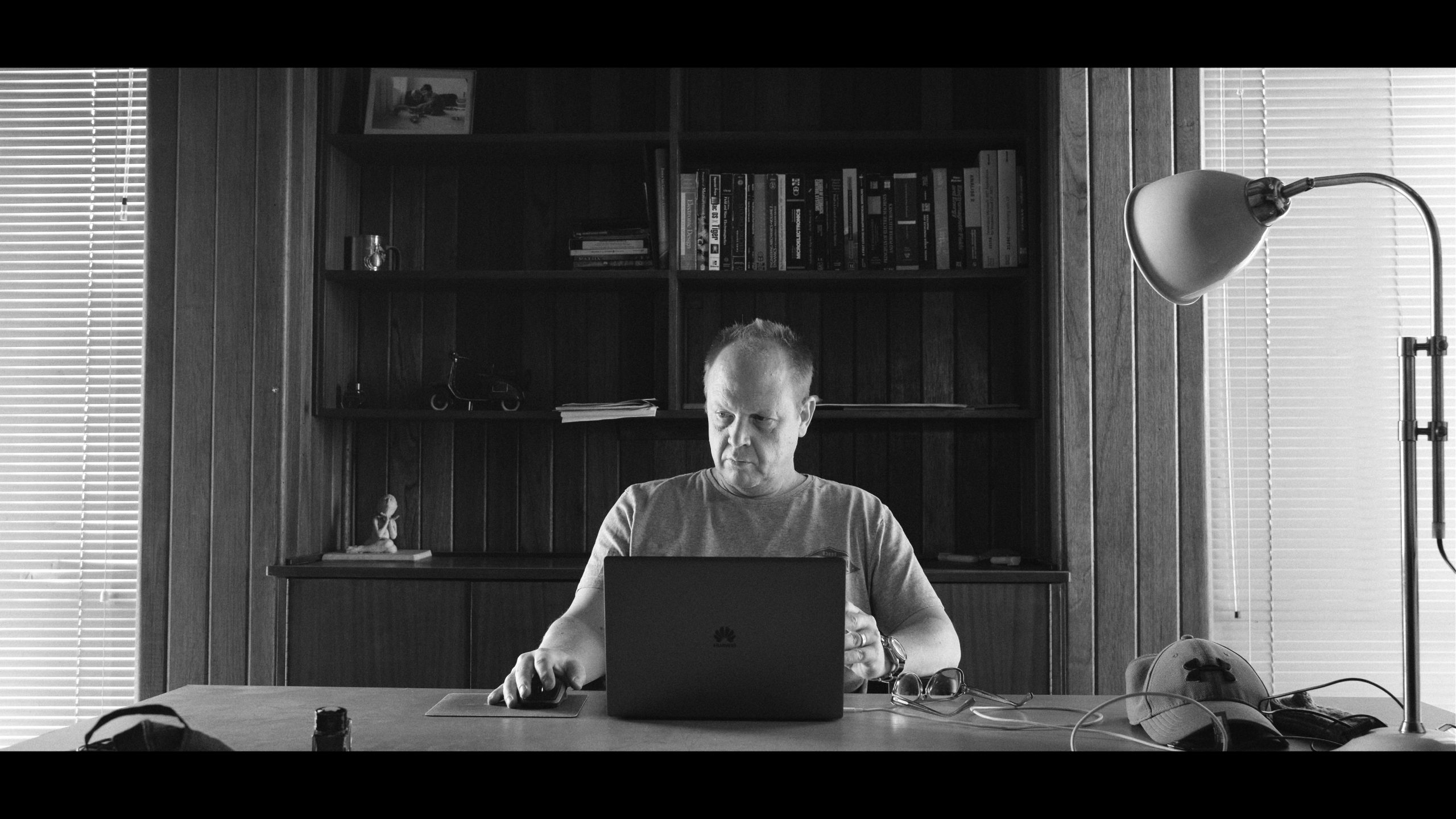 Here are all the tools we build
OSINT-tool.com
OSINT tool is a browser extension built for researchers, investigators, journalists and intelligence analysts. Our extension gives you access to a suite of OSINT utilities directly on any webpage you visit. OSINT Tool is the primary product Vortimo builds.
AutoVort
AutoVort is a Chrome extension that automates your browser to do useful things. Use in conjunction with OSINT-tool browser extension (or any other tool!)
Exif Viewer
An online Exif viewer that just works.  Like a a fork.